The cultural heritage of a country, society or group of people includes the legacy of physical objects and structures and the intangible traditions and beliefs that are inherited from past generations, maintained in the present and bestowed for the benefit of future generations. The preservation of cultural heritage demonstrates recognition of the necessity of the past and the objects that tell its story.
Source www.unesco.org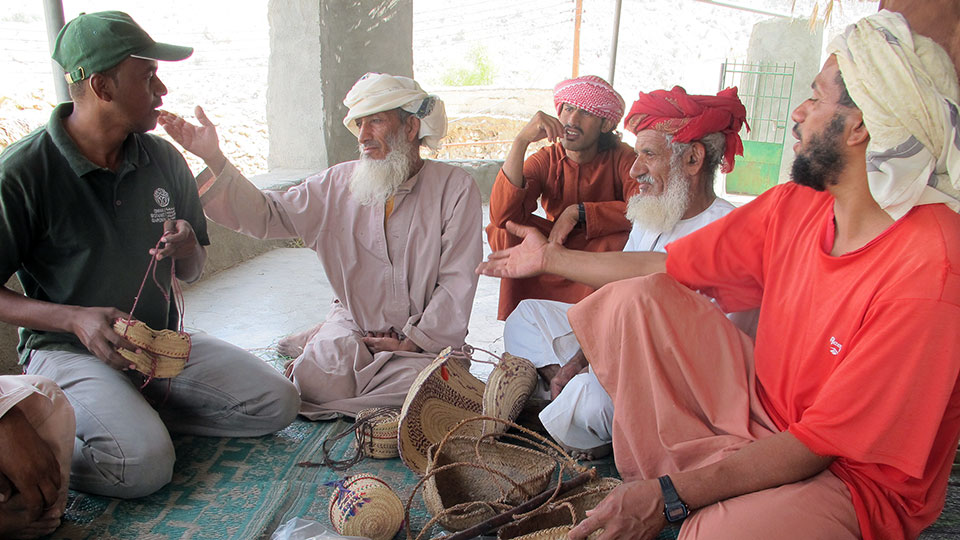 Cultural Heritage of Oman
Oman has a rich and diverse cultural heritage that is unique to each region of the country. Much of the cultural heritage of the country is related to plants, including the harvest and use of frankincense, the multiple uses and rich significance of dates, the use of palms for weaving and basket making, the production of henna and natural dyes, cosmetics, rose water and perfumes and the production of various crafts. The cultural heritage of Oman will play an integral role in the Oman Botanic Garden.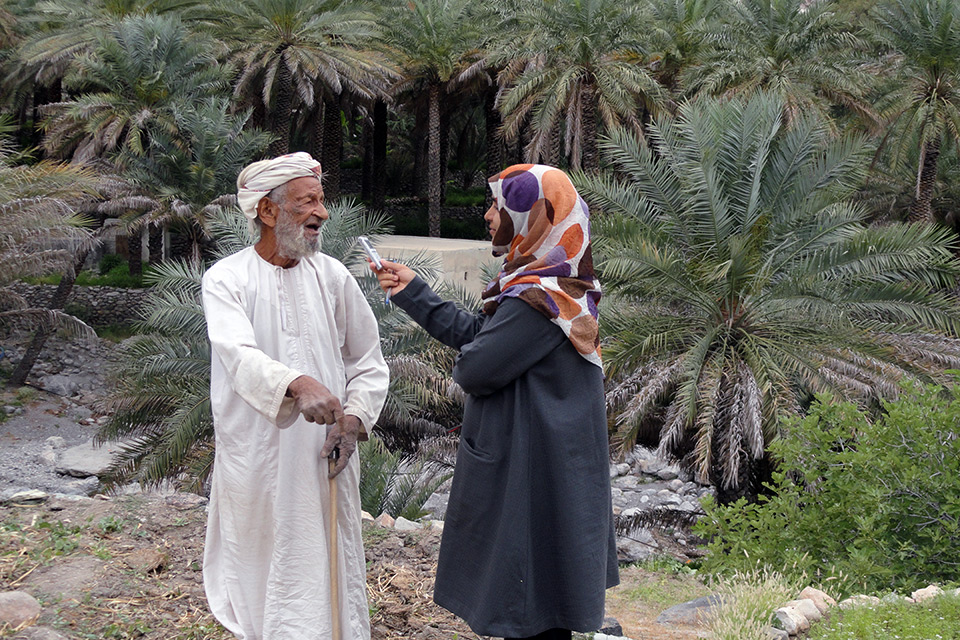 Ethnobotany
Ethnobotany – the study of plants and people – provides a wealth of information about the many traditional uses of plants in Oman. The ethnobotany team at Oman Botanic Garden is conducting research around the country to document the traditional and ongoing uses of plants, connecting the natural and cultural heritage of the country.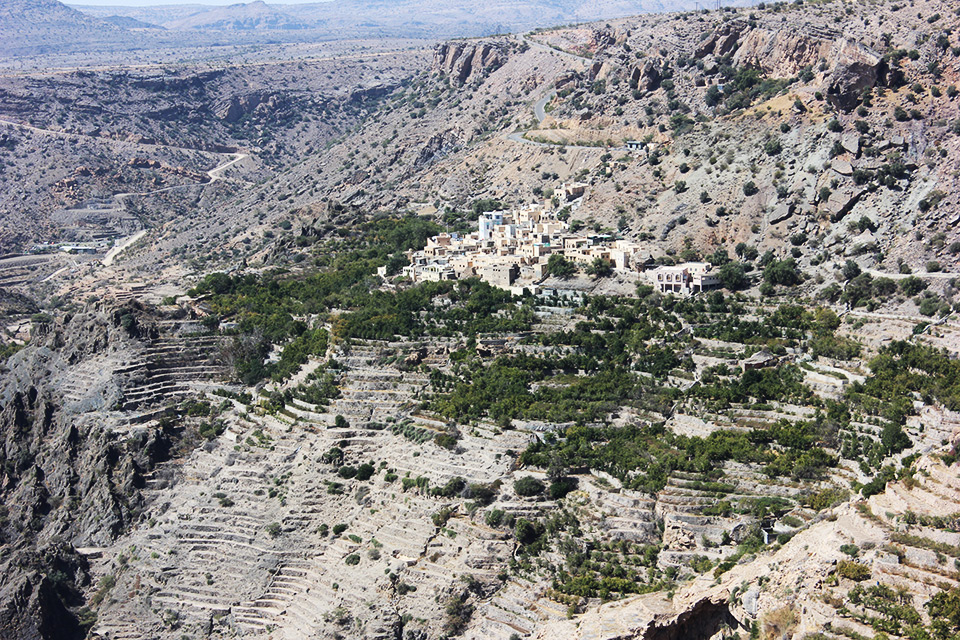 Cultural Landscapes
Defined by UNESCO as the "combined works of nature and humankind," cultural landscapes express a long and intimate relationship between peoples and their natural environment. Oman has been home to people for untold generations and there are many rich and unique cultural landscapes throughout the country, including the famous agricultural terraces of the Northern Hajar Mountains and the intricate network of falaj irrigation channels which deliver cool, fresh water across arid mountain landscapes.
If there should be any questions, please do not hesitate to contact us.